About Us
Our service is built around long-term relationships with clients who want a dedicated professional allocated to their hair journey with the future of their hair in mind. We love creating glossy blondes, natural colour tones, sunkissed balayage and jaw-dropping waves.
Our team, led by head stylist Renae, are trained to work closely with each client to produce high quality colouring, cutting and styling techniques. Our stylists have ongoing training across all services and styles, without compromising on attention to detail and the health of your hair.
IT'S YOUR TURN TO RELAX AND UNWIND.
A SPACE WHERE BEAUTIFUL HAIR IS CREATED.
If you've come this far, you'll know that honesty and attention to detail is at the heart of our team's culture and we pride ourselves on providing a caring, relaxing and enjoyable environment for you.
Studio Lane endeavours to create a friendly setting in our salon, where each client is welcomed, indulged and left with healthy, luxurious hair.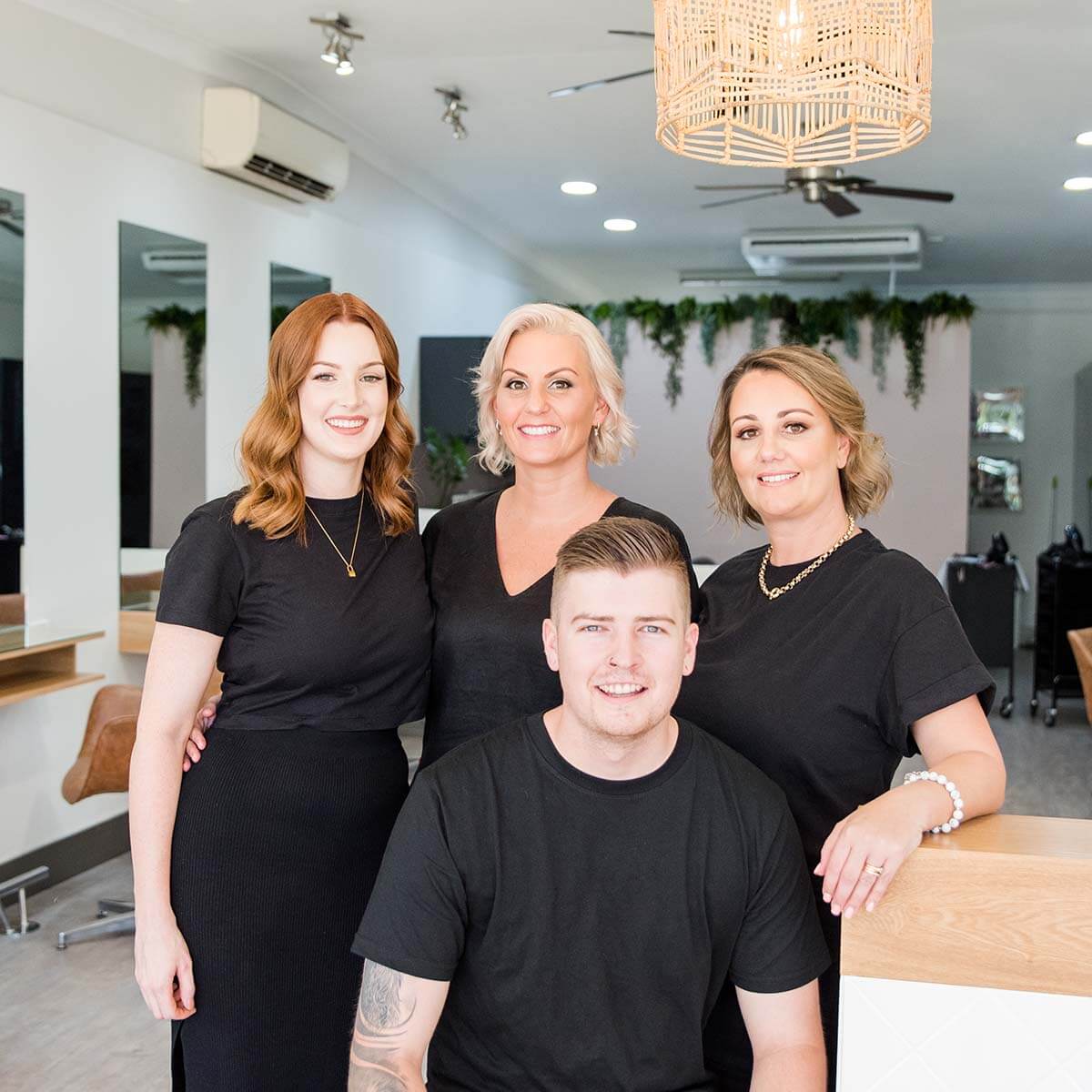 To create an enjoyable, personalised experience for every client and lead the way in thoughtful hair care inspiration, education and creativity.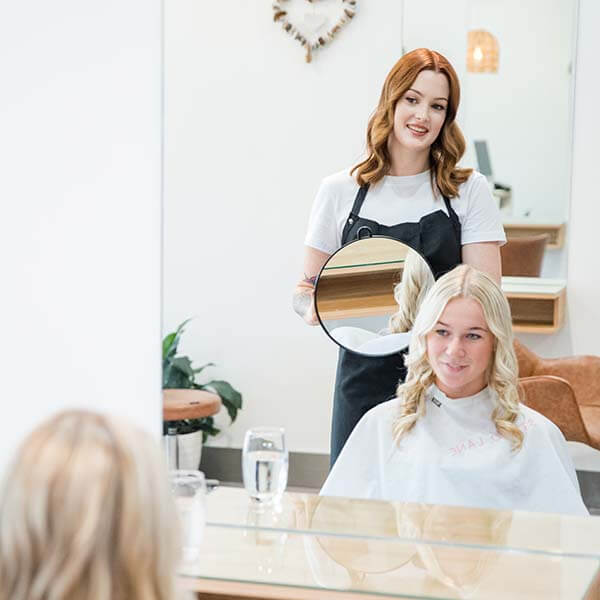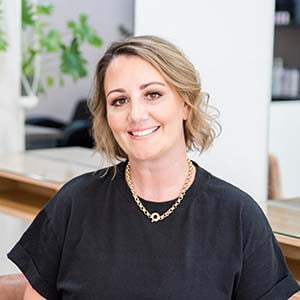 Cutting through generations
Salon director and passionate hair care expert, Renae (pictured), has styled and coloured her way through generations of hair, from a client's formal to their engagement party, to their wedding and baby shower too. Renae's passion for hairdressing stems from her immaculate communication skills and strong connections she forms with clients.
Even with 25 years of hairdressing under her belt, Renae still enjoys building connections with clients, educating her staff and maintaining Studio Lane as Gold Coast's friendliest salon.
We believe in sustainability
Studio Lane is proudly part of the Sustainable Salons movement. An organisation that helps us reduce the impact of our salon services on the environment. This includes our Donate a Ponytail initiative, where your freshly cut ponytail will go directly to wigmakers to be turned into charitable wigs for someone in need. Since 2015, over 43,700 ponytails have been collected to make wigs for charity, and we're proud to be part of that.
OUR SALON SUSTAINABILITY PROMISE: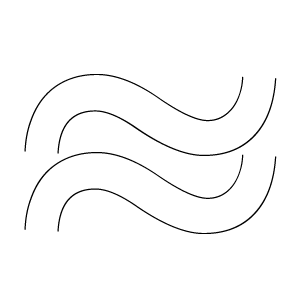 KEEPING PLASTIC OUT OF THE OCEAN
Our salon plastic waste is sent to local recyclers where they're cleaned and repurposed into furniture and new product packaging.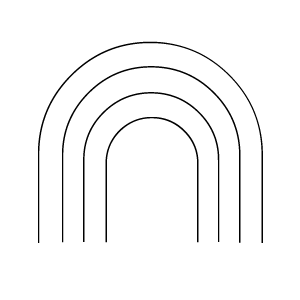 OZ HARVEST DONATIONS
Our foil, colour tubes, magazines, unwanted tools and disposables are sold for recycling. All proceeds go to charities that provide meals for those in need.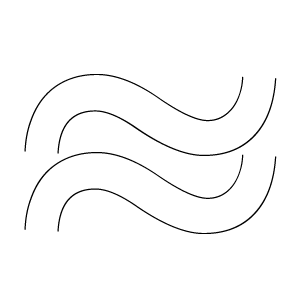 CLEANING OCEAN OIL SPILLS
Our hair clippings are used to make Hair Booms for soaking up oil spills, as compost in local community gardens and for educational art installations
REDUCING CHEMICALS
Our excess chemicals are sent to specialist recycling plants that turn them into recycled water that is repurposed to help with roadworks and construction.
Sustainable Salons is in partnership with Endeavour Foundation. They help create stronger futures for people with a disability by providing purposeful work within our material collection and processing streams.